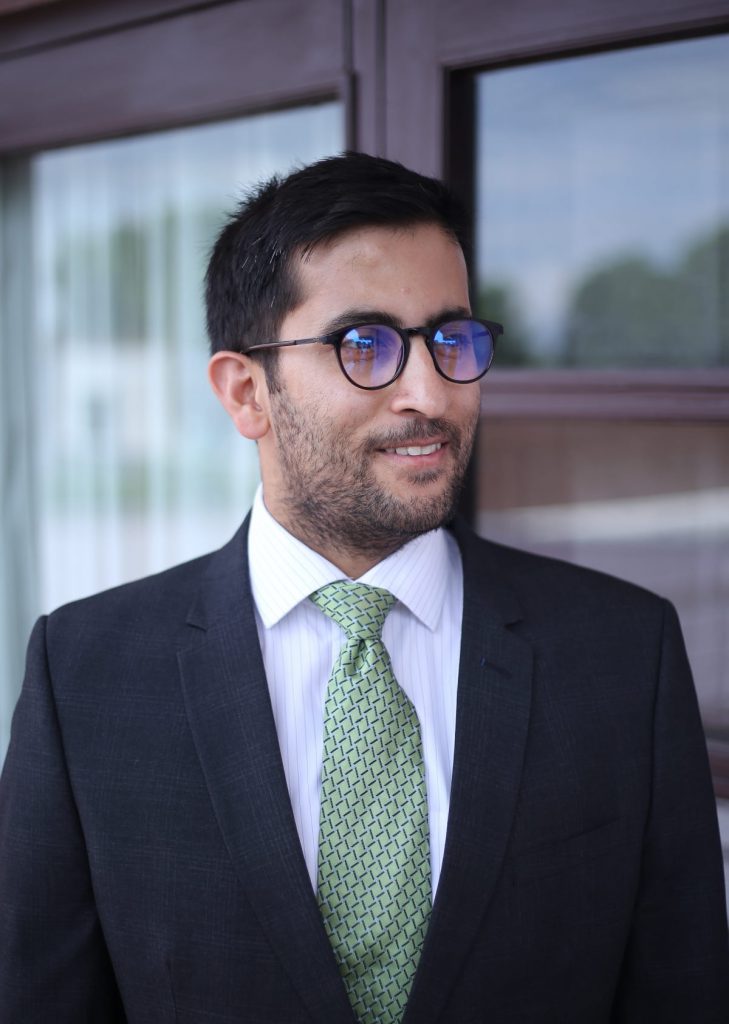 KSHITIJ
SHARMA
FOUNDING & MANAGING PARTNER
Constitutional Law, Tender Law, Service and Administrative Law, Real Estate Law, Business Advisory, Corporate/Commercial Law, Consumer Law, and Criminal Law
Kshitij heads our litigation division. Kshitij is an alumnus of the prestigious University College London. In the past, Kshitij has worked as Assistant Advocate General, Haryana and J. Sagar Associates, Gurgaon, which is amongst the top tier law firms of this country.
Kshitij brings unparalleled expertise in the litigation practice, and adds limitless vigour to the same. Kshitij believes delivering unrivalled value to his clients, with utmost integrity and dedication. During, contract review and negotiation; Kshitij is known for seeing the bigger picture and emphasizing on clarity and flexibility in the terms, without compromising the functionality of contracts.
Kshitij believes in treating his clients honestly, and rendering advice that is lucid. Kshitij is known to create smart-out of the box strategies for effectively dealing with complex legal challenges and issues.
As a litigator, Kshitij has argued numerous complex civil and criminal matters before various Courts and Tribunals in the country. As part of his civil law practice, Kshitij has successfully argued matters related to Service Law-representing both employers and employees, Real Estate Law-representing builders and allottees, Corporate/Commercial Law, Consumer Protection Act and the Insolvency and Bankruptcy Code.
As part of his criminal law practice, Kshitij has conducted matters related to various penal statutes at both trial and appellate jurisdiction.
As part of his tender law practice, Kshitij has successfully argued complex tender matters especially related to the Oil Marketing Companies.
Kshitij is an excellent mentor for our young and energetic team and believes in incorporating the values of KSB legal from top to bottom.